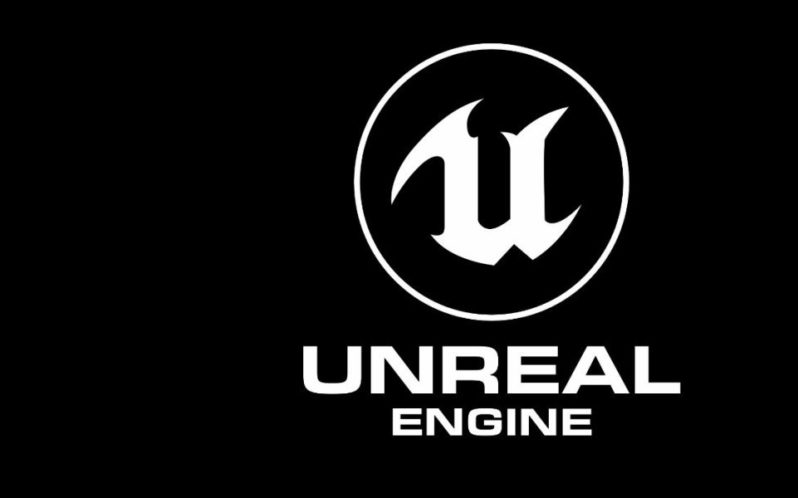 Job offer : UNREAL Developer
Are you passionate about creating interactive learning experiences in immersive environments? DCX creates immersive and gamified cultural experiences. We are looking for an experimented Unreal developer. Your primary responsibilities will be to design and develop virtual reality interactive experiences for deployment to VR headsets.
Qualifications :
• Unreal Engine experience is required
• Experience is desired in game programming and scripting (AI, weapons, items, objects, particles, vehicles, scenario).
• A positive attitude and a willingness to proactively engage with teammates
Preferred starting date : 1st of November 2018.
To apply, send your resume and videos of your work to contact@dcx.tn
All qualified applicants will receive consideration for employment without regard to sex, race, color, religion, age, marital status, political affiliation, sexual orientation, disability. We are committed to providing a workplace free of any discrimination or harassment.